Knowledge as a Service, Inc. ("KaaS"), creators of Ringorang, joined other entrepreneurs and startups at the 2022 Wichita Startup Week (October 10-14).
During the week, Chief Vision Officer Robert Feeney presented "Don't Get Stuck: Convincing Your Lead to Sell on Your Behalf" during a 45-minute workshop. He also pitched Ringorang to a group of local enterprises alongside other entrepreneurs at the NXTUS Enterprise Engagement Series final event.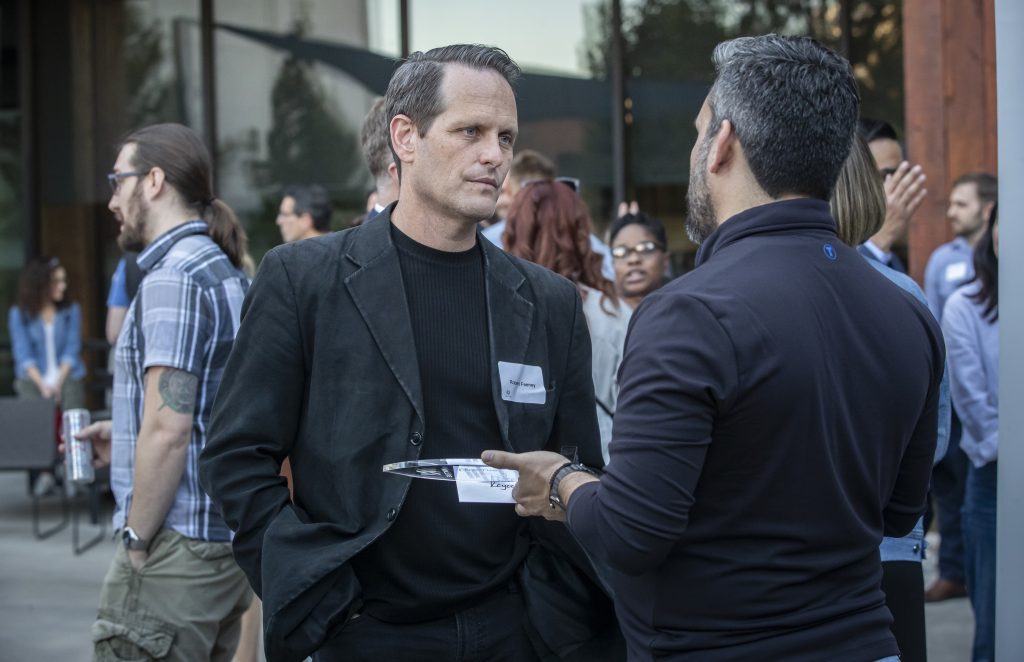 Read more about Wichita Startup Week from Groover Labs.
Feeney also sat down with Startland News to talk about Ringorang's beginnings and finding community in Kansas.