Innovation and Industry Disruption
Knowledge as a Service, Inc. ("KaaS") – creator of Ringorang – supports companies making the shift from a traditional workplace training model to our Performance-First Framework that delivers real business results. Our goal is to empower enterprises to improve their employees' performance by leveraging training content in microform and delivering it in the way the brain learns within the flow of the workday.
Combined, this leads to lasting habit formation that generates measurable outcomes for business. Ringorang, our software-as-a-service (SaaS) solution, is the mechanism through which companies can provide both the content and the necessary regular reinforcement to develop those habits in the workforce. Ringorang went through clinical trials with the U.S. government and national laboratories. It is patented and has been pressure-tested on a global scale with our Fortune 50 customers.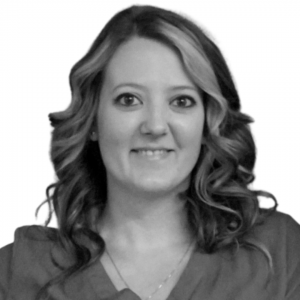 Tegan Erwin, Customer Success Coach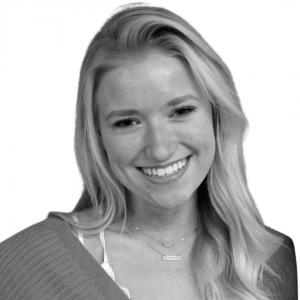 Laikyn Garland, Sales Representative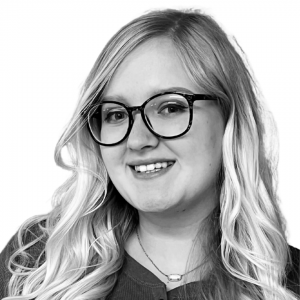 Lillian Cota, Sales & Marketing Ops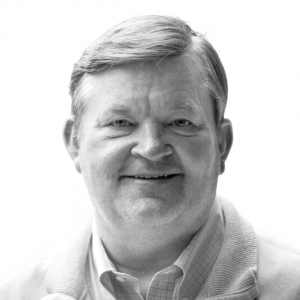 Rudiger Wolf, Executive Strategy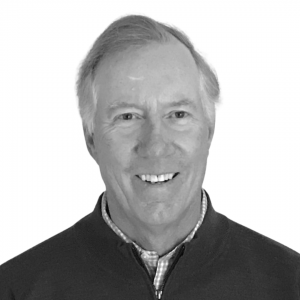 Todd Lincoln, New Markets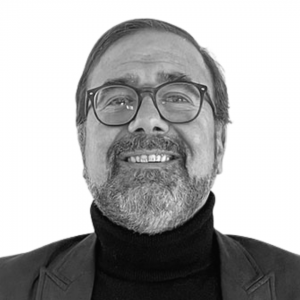 Ringorang Selected for NXTSTAGE Competition
Working Well with Authority Magazine
Hires Join from Shocker Career Accelerator
To transform learning in the workplace – and beyond. Schedule a demo to discuss how Ringorang can transform your workplace place training and more.