Transforming the Future of Workforce Learning
Knowledge as a Service, Inc. ("KaaS")  aims to transform the future of workforce learning to empower people with the attitudes and transferable employability knowledge and skills they need to deliver value to the workforce and build meaningful, successful careers.
Ringorang, our software-as-a-service (SaaS) solution, is the mechanism through which enterprises and schools can provide both the content and the necessary regular reinforcement to develop those habits in the workforce. Ringorang went through clinical trials with the U.S. government and national laboratories. It is patented and has been pressure-tested on a global scale with our Fortune 50 customers.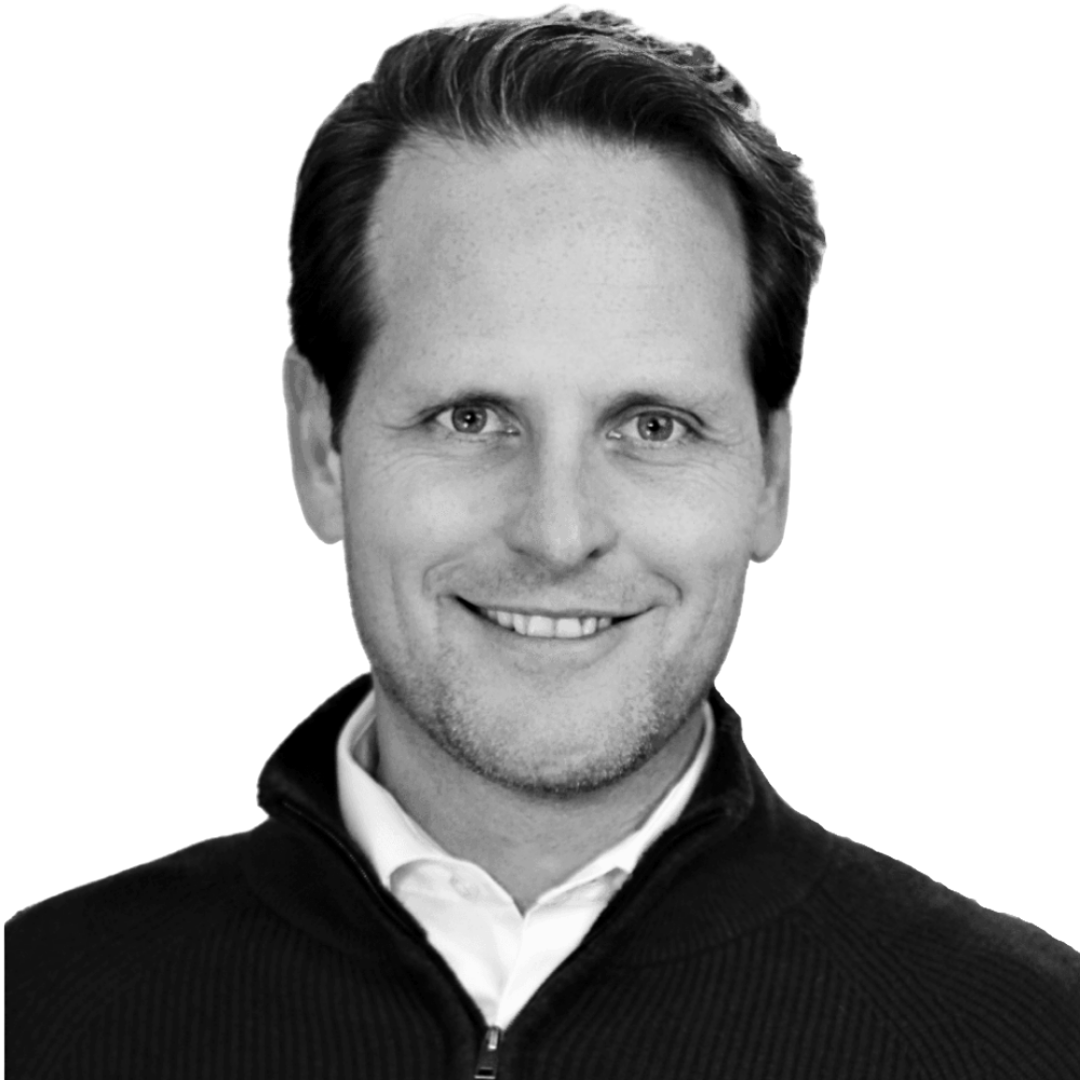 Robert Feeney
Founder and Chief Vision Officer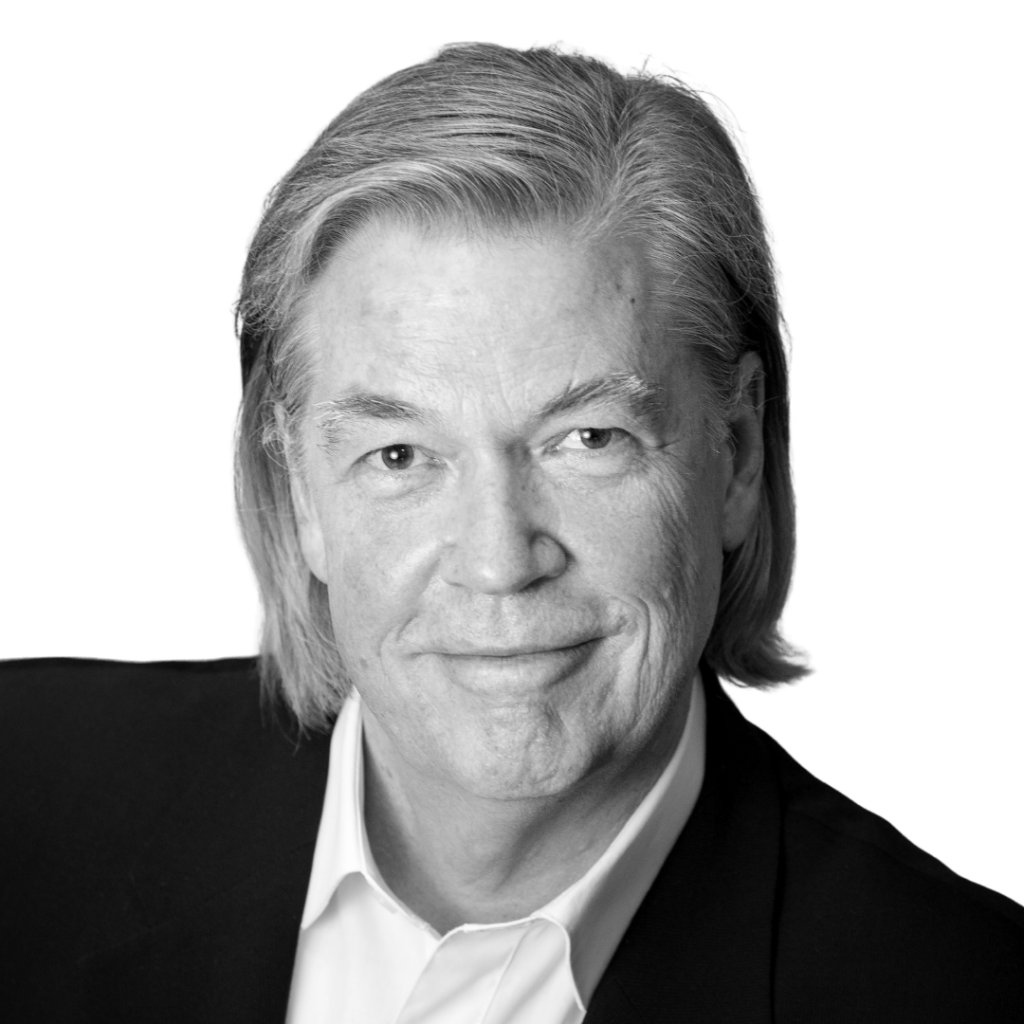 Kim Swartz
Chief Legal Officer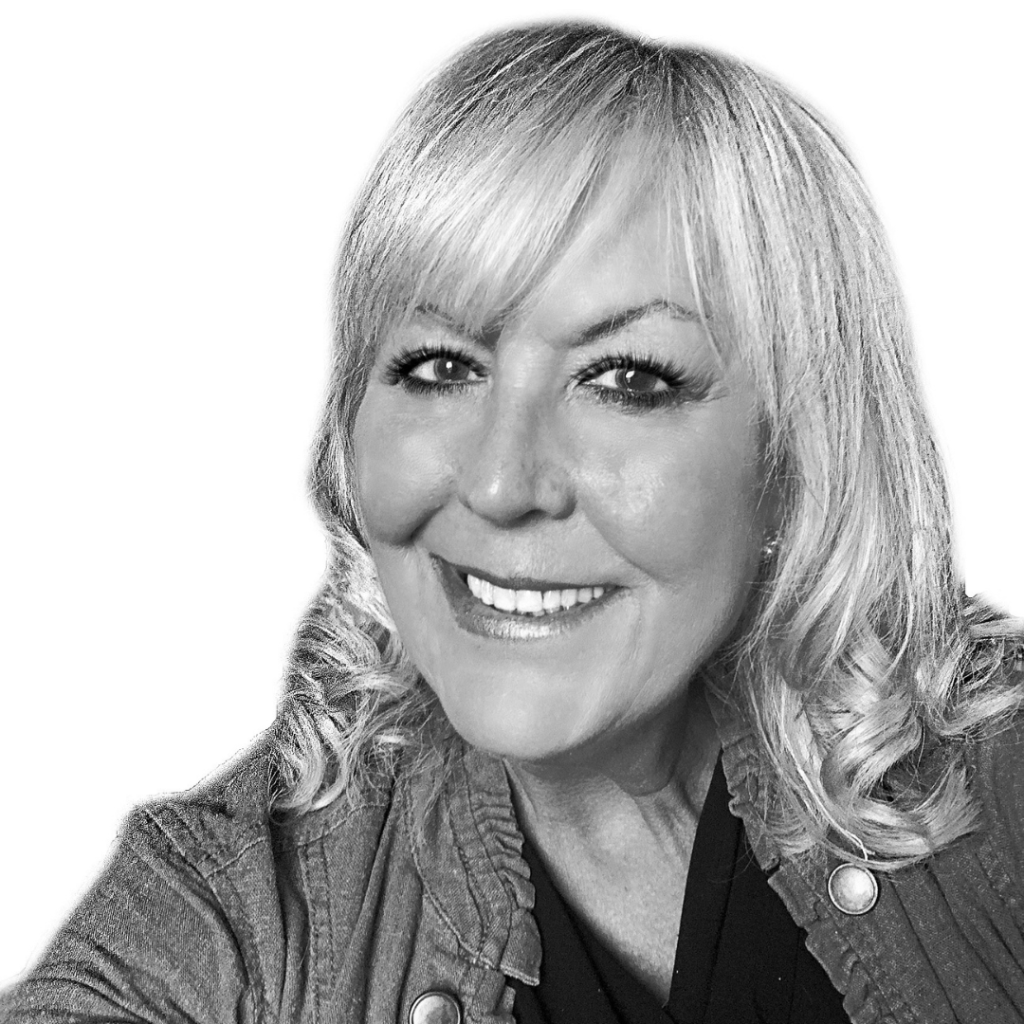 Melissa Phelps
Customer Growth Leader–Sales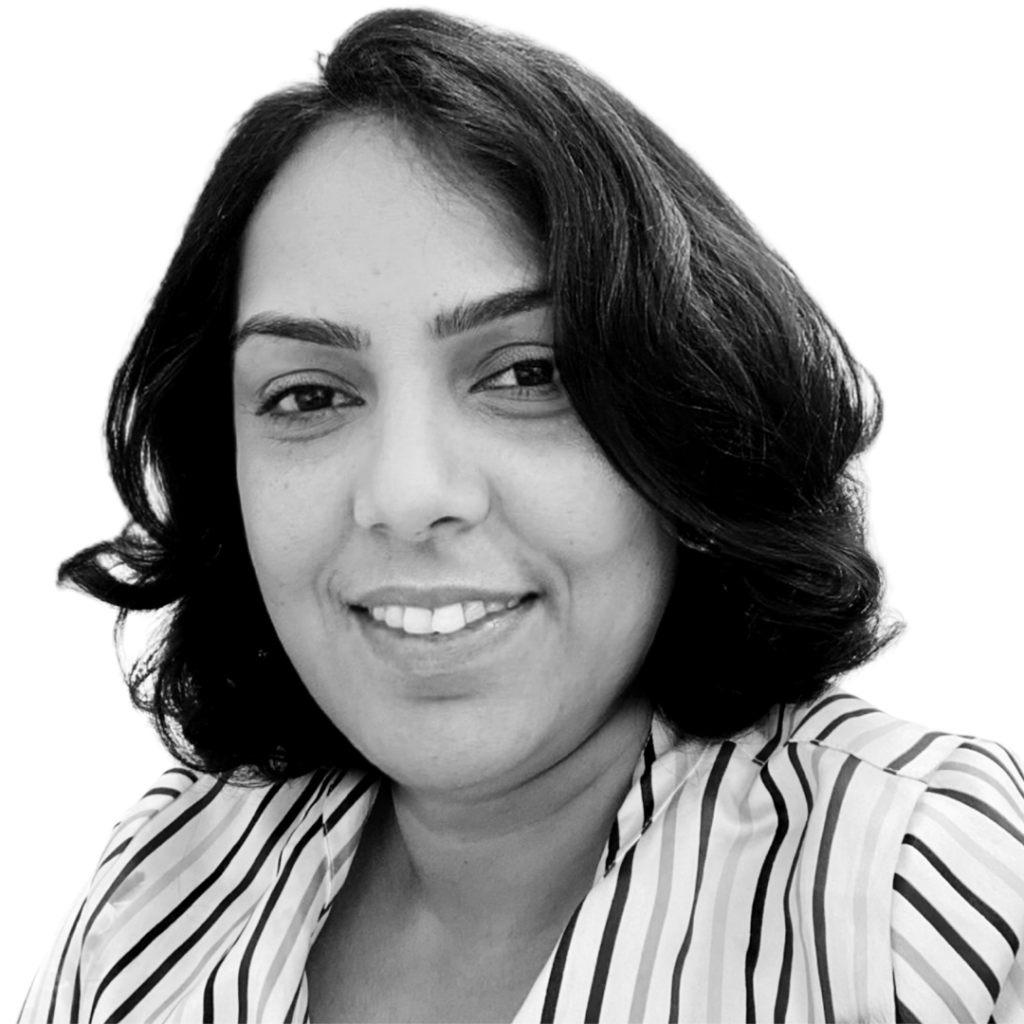 Niti Singh
Customer Growth Leader–Success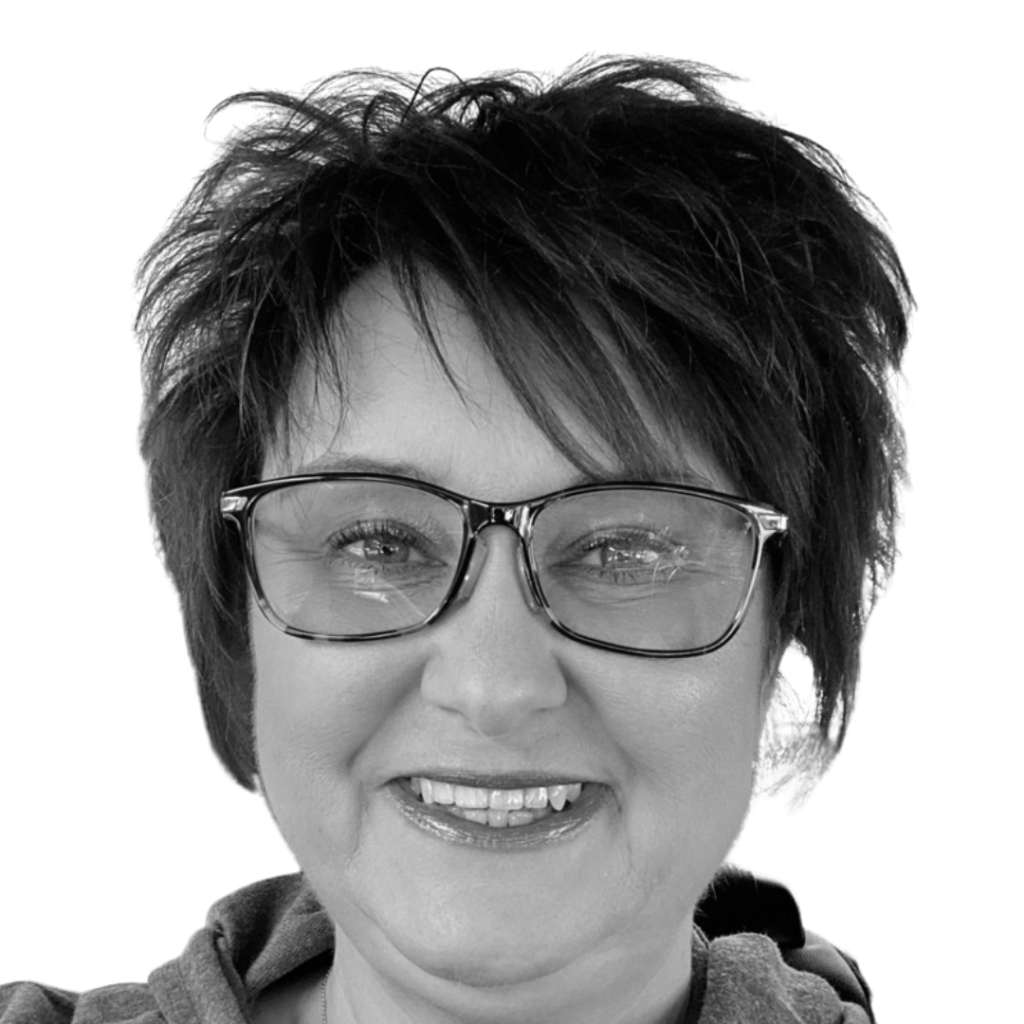 Manuela Moyer
Team Support Admin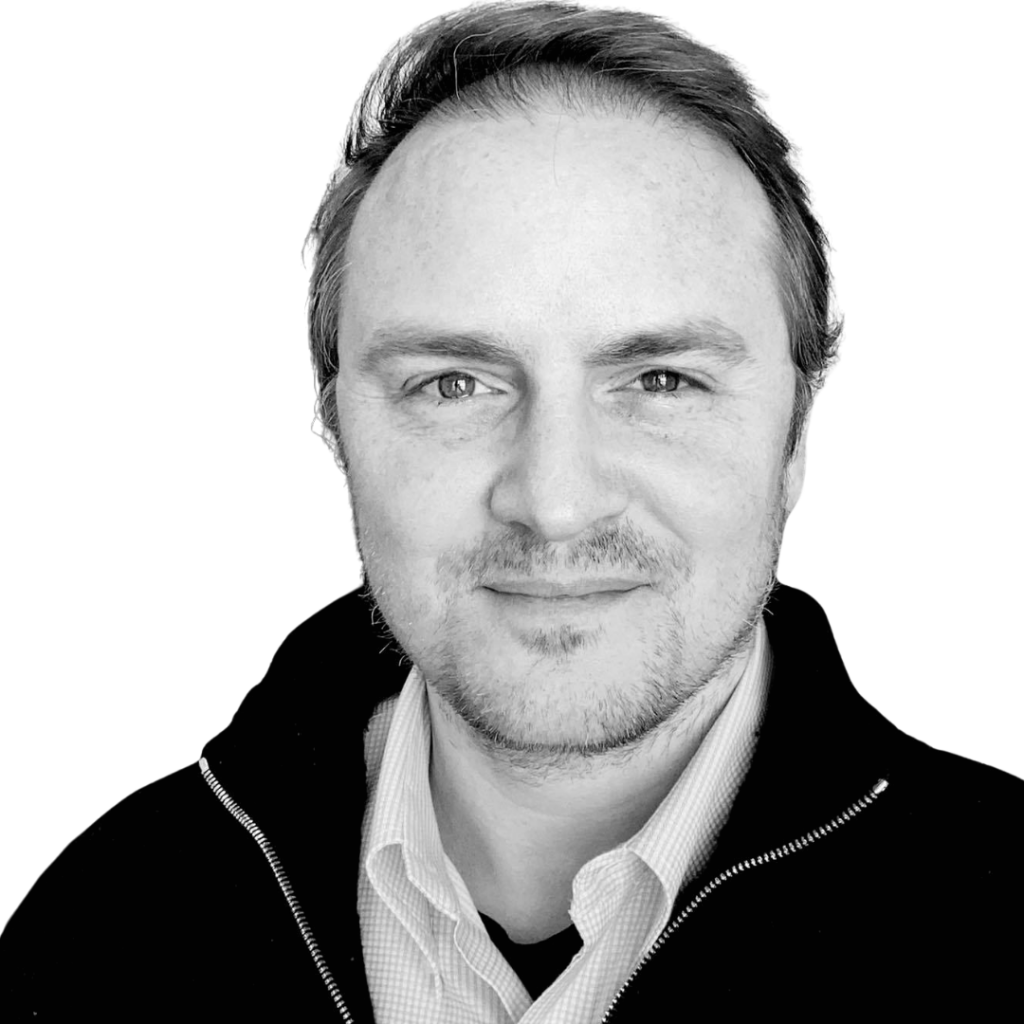 BW Barkley
Founder and Chief Operating Officer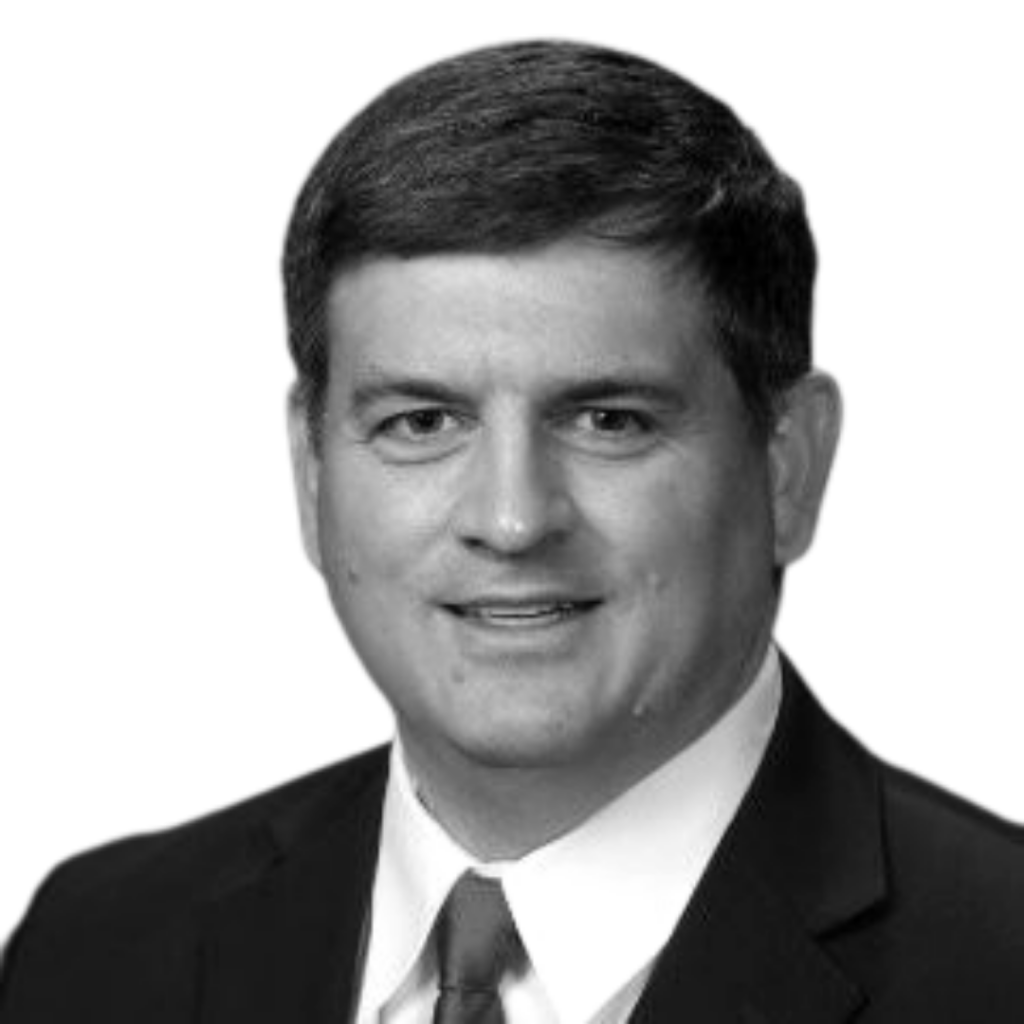 John Dempsey
Chief Information Officer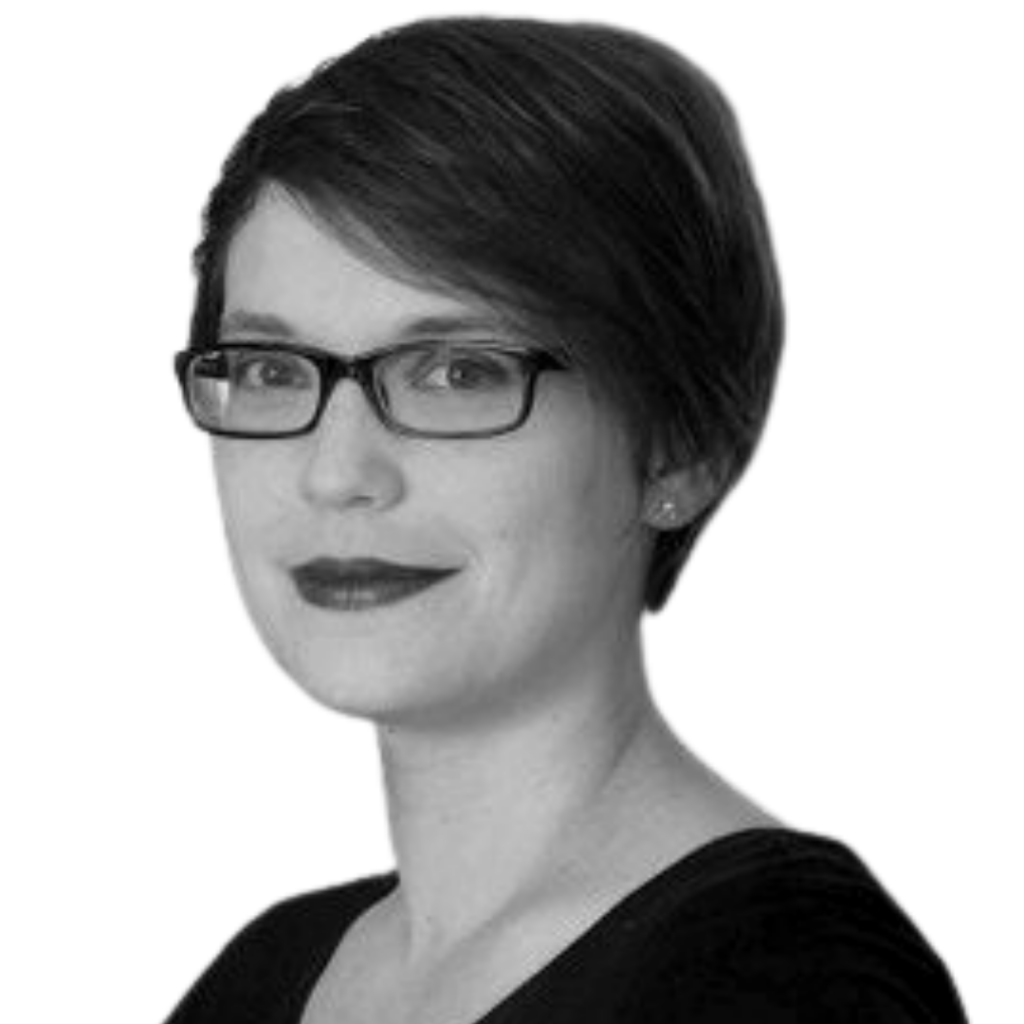 Shae Blevins
Customer Growth Leader–Marketing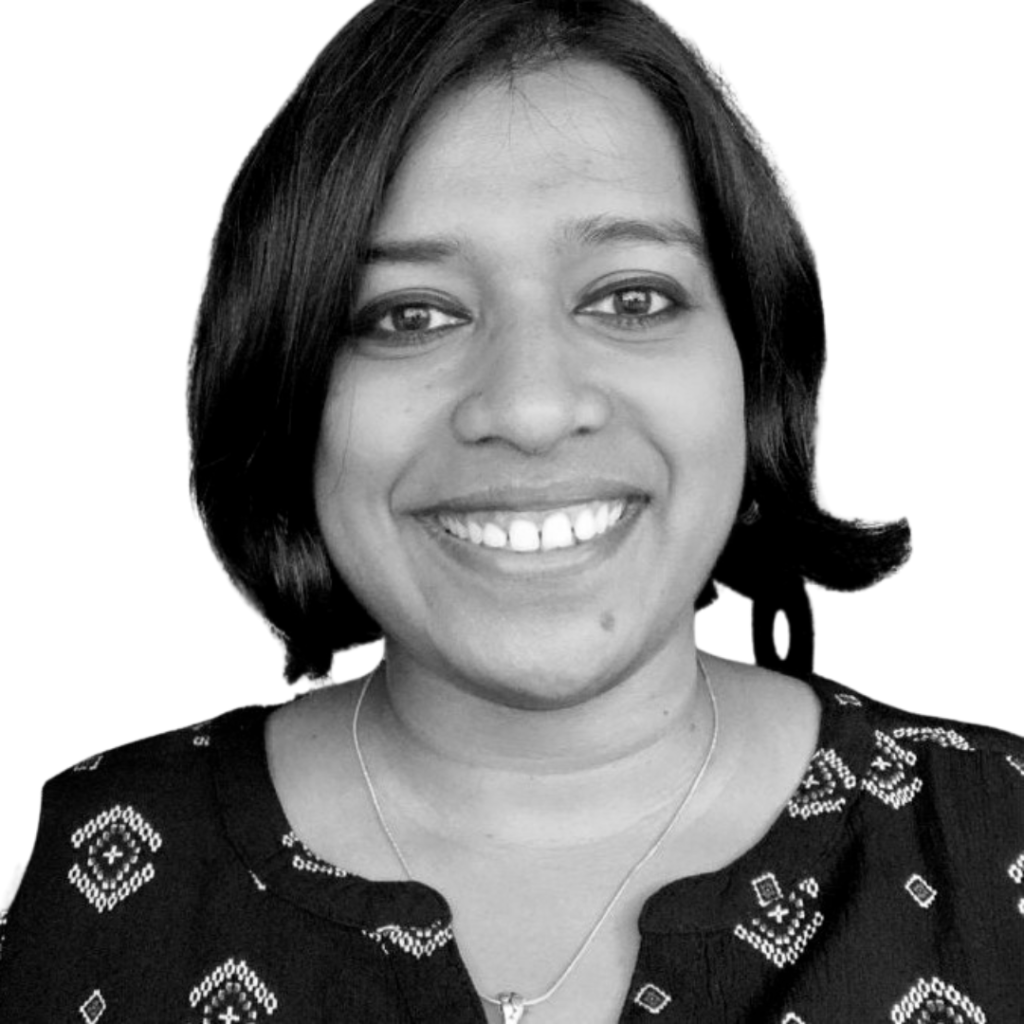 Ash Daniel
Customer Success Coach
The Door to Performance and Wellness 
Preparing Students for Career Fairs
To transform workforce development and career readiness – from education to enterprise. Schedule a demo to discuss how Ringorang can transform your workforce initiatives.