Improve Business Performance with Ringorang
Our fully integrated habit formation software solution provides six comprehensive benefits and 25 standard features to help your company improve business performance by delivering continuous behavior change at pace with continuous process improvement.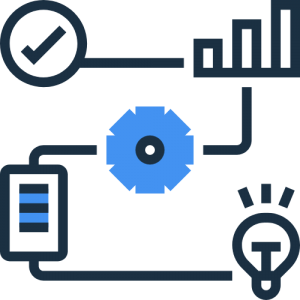 A.S.K. – our clinically proven methodology for behavior change – is baked into our performance-first framework and software solution, ensuring every attitude, skill and knowledge habit you need your workforce to form is mapped to actual goals that improve business performance.
Our mobile (iOS and Android) and web app delivery software allow you to distribute the information that most impacts your business performance. Deployed in microform in the flow of work, habit-forming content is easily absorbed, retained and applied by your workforce on the job.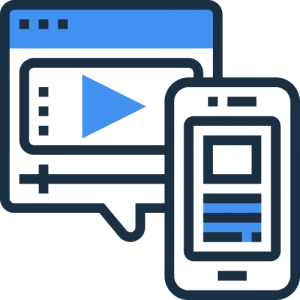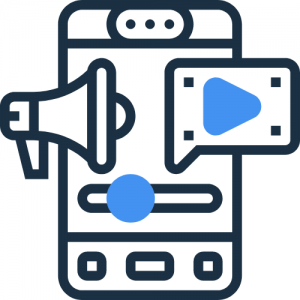 Reinforcement takes repetition and ongoing engagement. With Ringorang, your employees take a compelling, engaging journey featuring notification nudges, participation badges and your choice of other types of awards as well as sweepstakes opportunities and a social leaderboard to motivate them for success.
Whether your workforce is just down the hall, working from home or from across the globe, Ringorang engages your team and forms lasting habits in your workforce via a mobile or desktop device – at scale.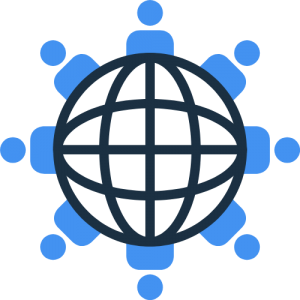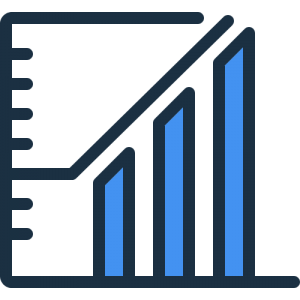 Make Data-Driven Decisions
Real-time reporting on employee progress, performance and participation allows you to make data-driven decisions – fast. Pivot quickly when business goals change and drill down on topics that are the most critical to your success.
Looking for a single-tenant, branded software environment for your continuous behavior change solution? Unique to Ringorang, we offer our full software solution – including our mobile and web apps as well as our DIY Portal – as a White Label for our Pro and Enterprise Edition customers. Your app, our software.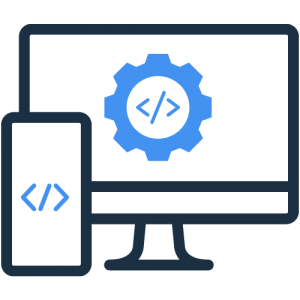 Are you ready to improve business performance through continuous behavior change? Schedule a demo to see our software solution in action.
iOS and Android apps allow enterprises to deploy content and engagement to employees via their mobile device, and our web-based app works for companies that need to engage employees in the office as well as for those that do not support mobile device usage in the workplace. 
Our DIY Design Portal allows enterprises to develop the change, compliance, sales enablement or other program they need to deliver to their people to drive performance on critical content. The drag-and-drop ease of creating in the Portal makes it possible to "do it yourself."
Each edition of Ringorang comes with Customer Success Coaching hours as well as a robust self-serve knowledge base to troubleshoot any questions you or your learning designers might have about developing and launching a Program in Ringorang. 
We offer a turnkey white label solution that provides your company with its own branded apps and portal as well as custom integrations to ensure your new solution works with existing platforms. We maintain your software to be easy to set up and quick to launch.
Improve Business Performance with Continuous Behavior Change​
Develop lasting employee habits with Ringorang. Schedule a demo of our software to discuss how you can drive business performance through continuous behavior change.