Innovative Workforce Development Software
Knowledge as a Service, Inc. ("KaaS") created Ringorang to help people learn, create new habits and change behavior, so they achieve whatever goals they set out to accomplish. A unique combination of advertising principles, learning science and technology, our multi-patented workforce development software-as-a-service (SaaS) solution is changing the workforce – for good.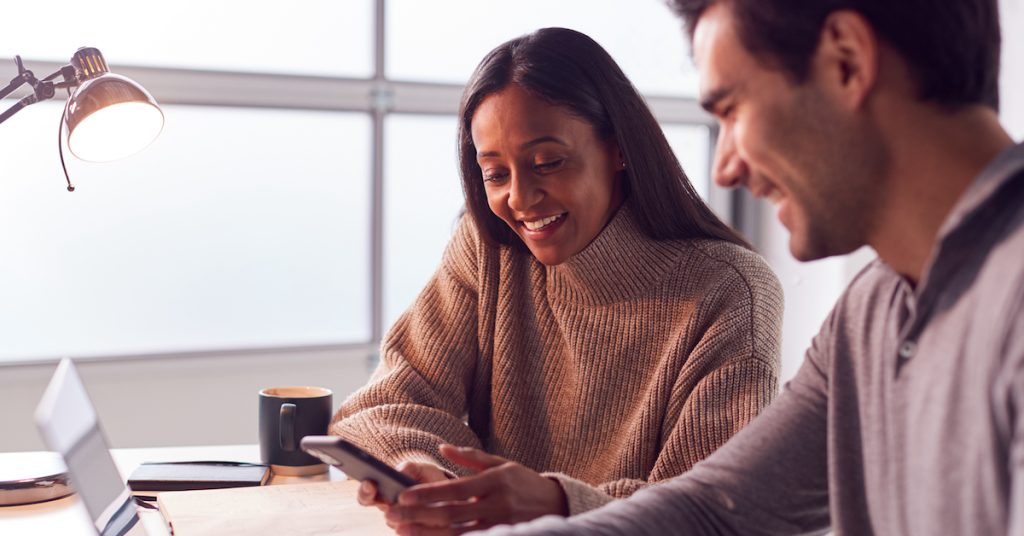 Ringorang forms lasting habits for measurable behavior change
Empower People with Successful Workforce Initiatives
Our workforce development software empowers people by leveraging initiatives and programs using our clinically proven approach to habit formation to make a direct impact on their readiness for the workforce, so they can deliver value and achieve goals. Our A.S.K. Methodology, scalable delivery platform and real-time reporting allows enterprises and schools to measure a real Return on Learning (RoL) in actionable data on performance, progress and time spent in development.
Contact us to learn more about our workforce development software
Affordable, Scalable and Tested
We developed Ringorang in collaboration with the U.S. government, national laboratories and universities. Our SaaS solution is clinically proven, pressure tested by our Fortune 50 customer and scaled globally. Easy to adopt, easy to sell, easy to use.
Pursuant to Regulation CF for our investors through Wefunder, here is our required 2021 annual report: [PDF].
The Door to Performance and Wellness 
Preparing Students for Career Fairs
Be part of the movement to transform workforce development for good. Invest in Ringorang today by scheduling a call with co-founding Chief Operating Officer BW Barkley.