Questions about Ringorang, investment opportunities, careers, or something else? Contact us using the form below.
5 min. a day is all it takes to create lasting change
Knowledge as a Service, Inc., creator of Ringorang, is located on the 4th floor of the Page Court building at Garvey Center (220 W. Douglas Ave. Ste. 400).
Park in the Garvey Center Garage. We validate all parking for our guests. Street parking is also available on Water.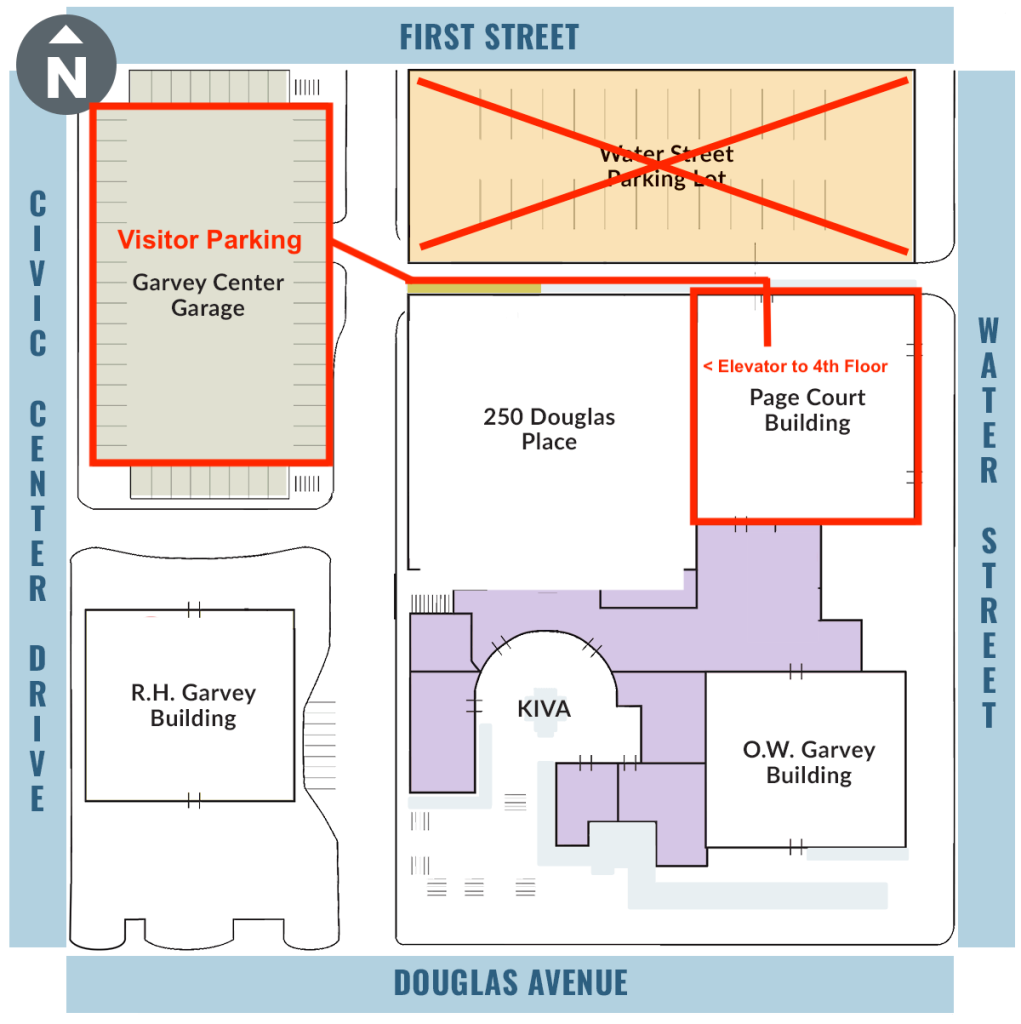 Listen: ACT "Ready for Work" Podcast
The Door to Performance and Wellness 
Listen: Create Conference 2023
Drive Workforce Development and Readiness with Ringorang
Schedule a demo of our software to discuss how you can drive workforce readiness with your student or employee development initiatives.