Business Performance Solutions by Ringorang
Ringorang software is a versatile solution. From change management and sales enablement to employee onboarding and leadership development – no matter which business performance solutions you need, you'll find them with Ringorang.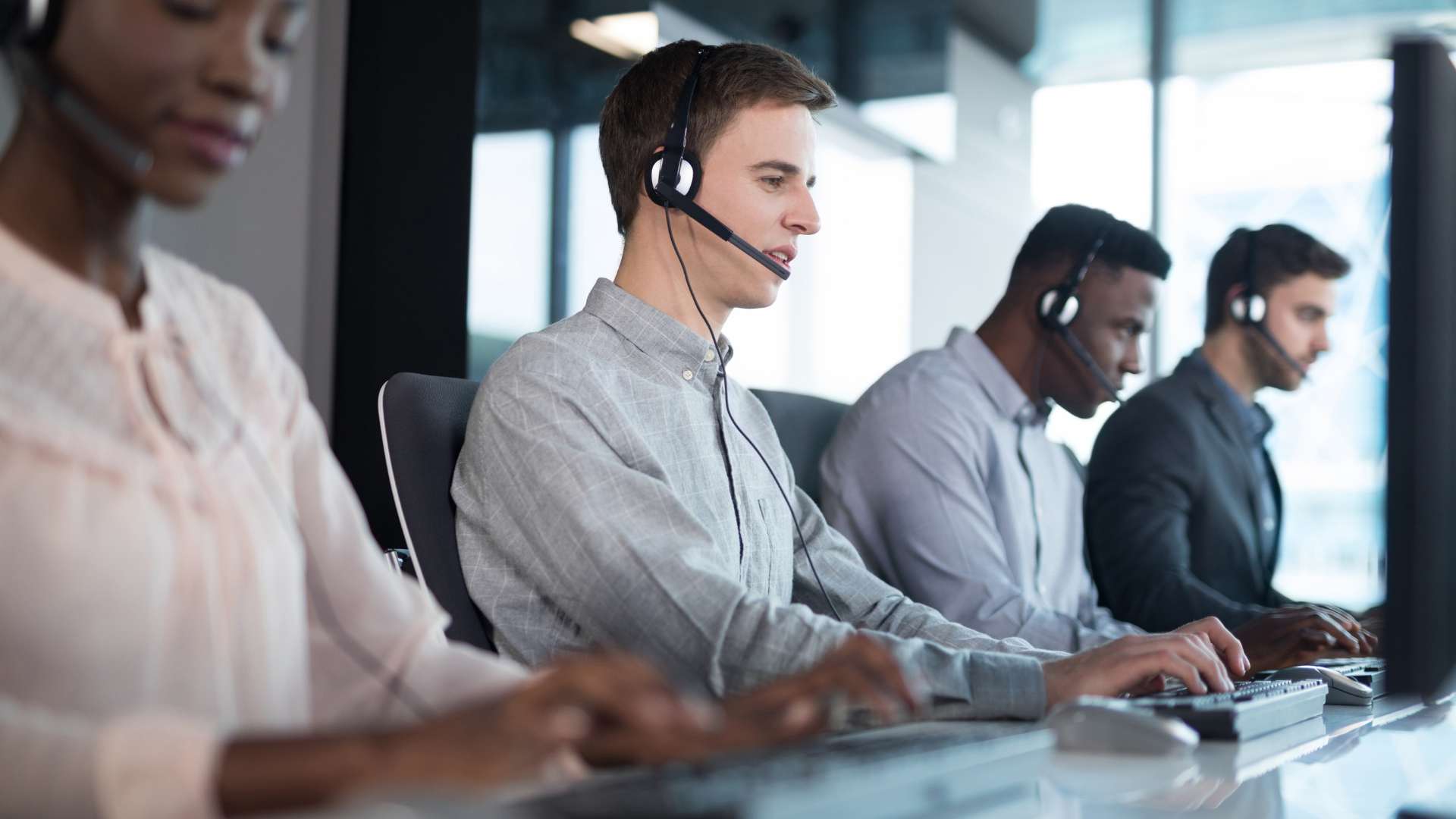 Only 34% of change management programs report success
With Gartner reporting success in only 34% of change management programs, you need to ensure your initiatives for new processes or systems stick – at scale. Content repetition using Ringorang as your reinforcement software helps achieve these goals.
Noncompliance fees cost more than $14M on average in 2020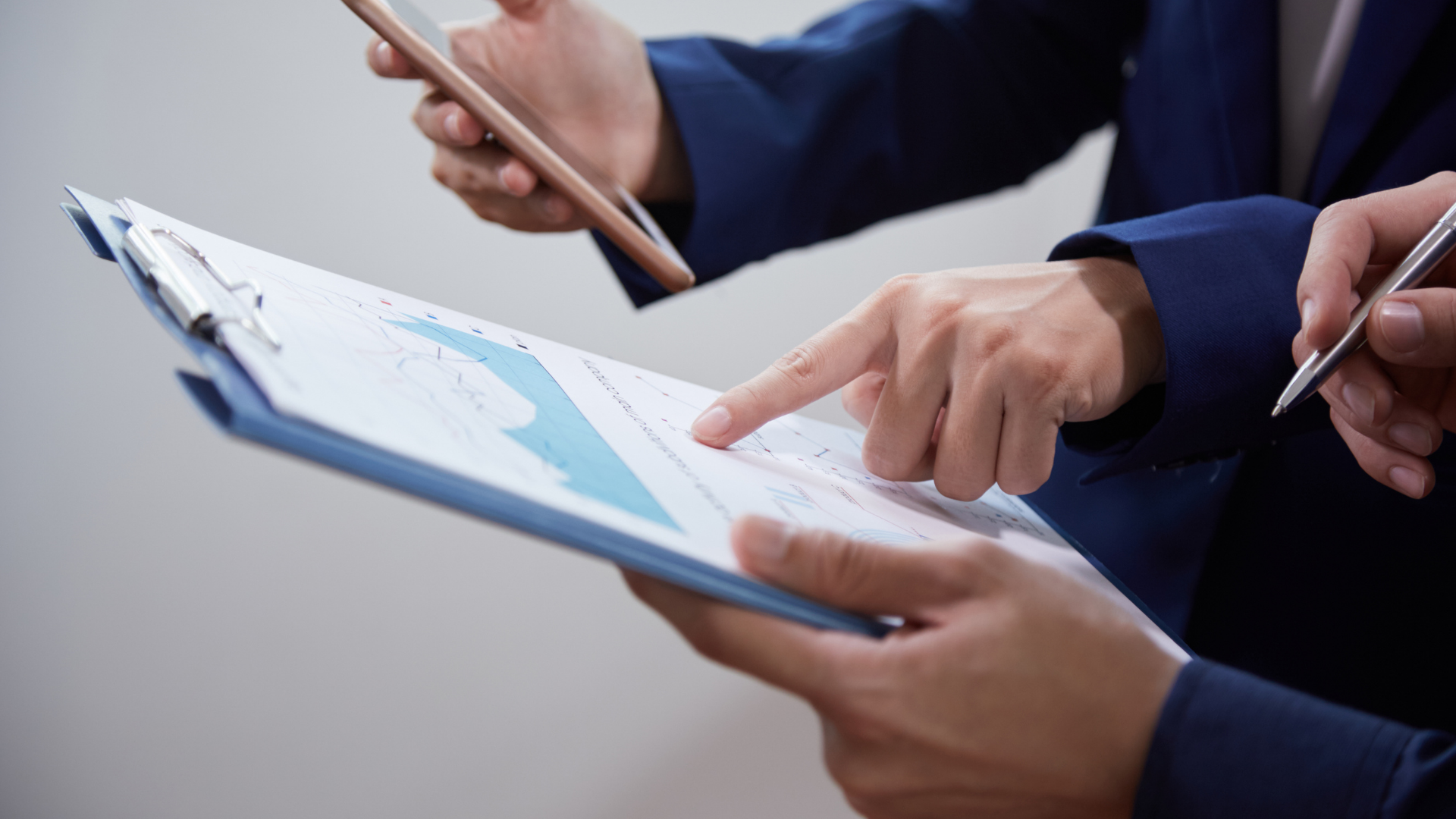 No matter which regulatory agency your company answers to, noncompliance fines can be steep. Reduce fines by ensuring your workforce builds habits out of mandates with Ringorang.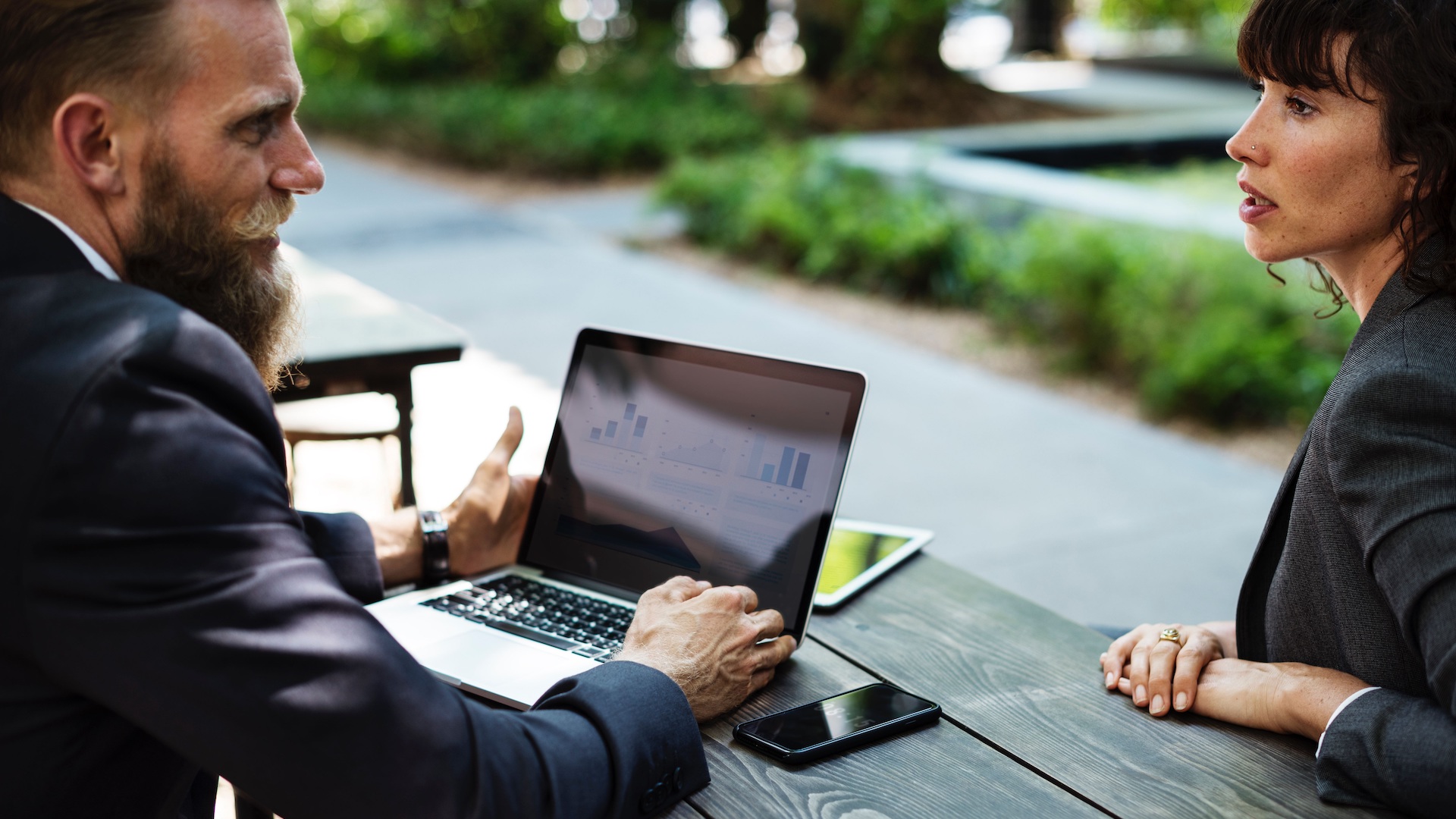 Sales reps forget 70% of what they learn in training after a week
Activate Sales Enablement
Support your regional or global sales team by putting the development and training resources they need in the palm of their hands with Ringorang software.
Which solution is right for your workforce? Schedule a demo to walk through our performance enablement software and learn about these and other use cases. 
88% of data breaches are the result of human error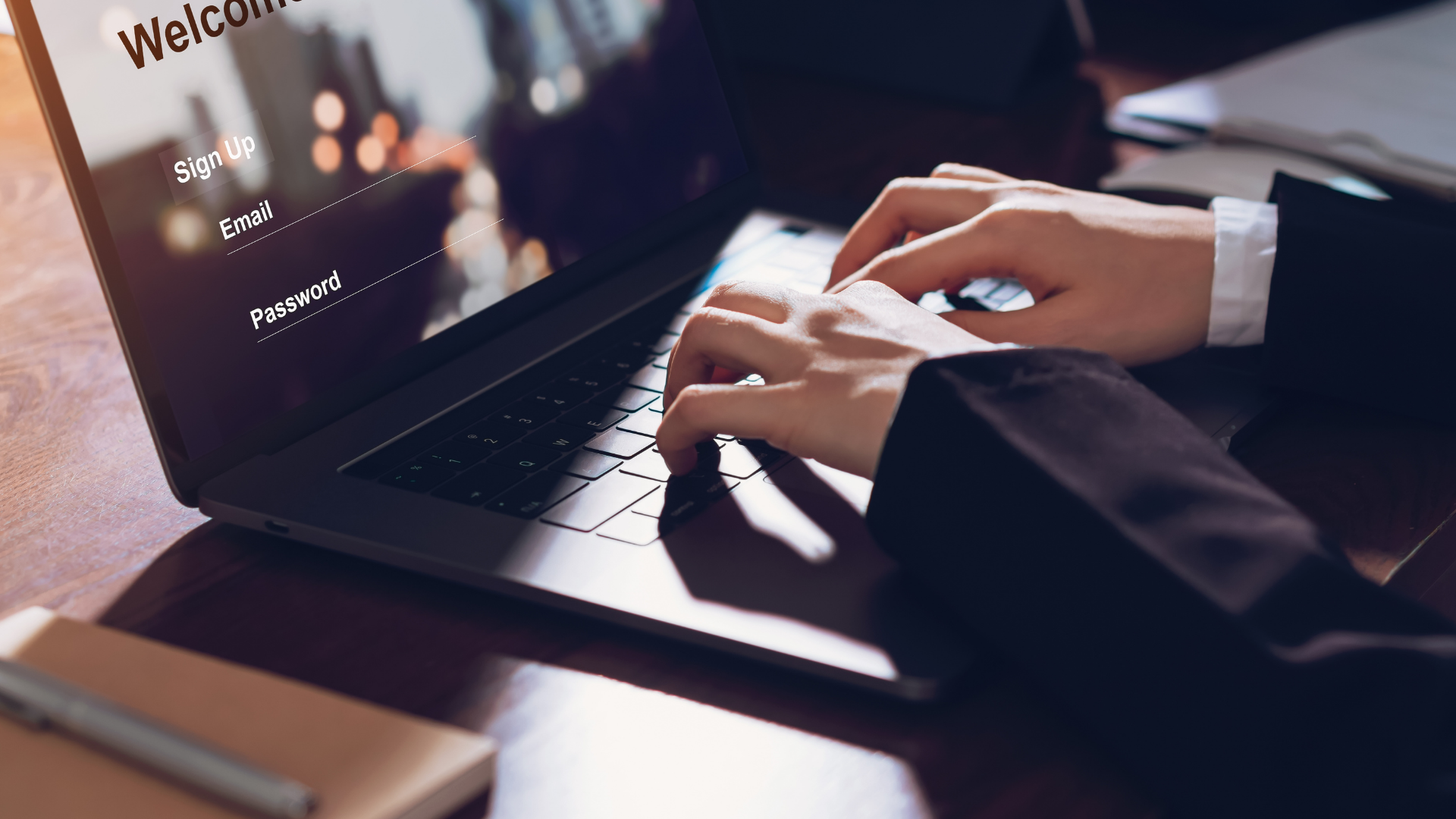 Prevent employees from compromising company protocols and the security of your data by reinforcing cybersecurity awareness programs using Ringorang.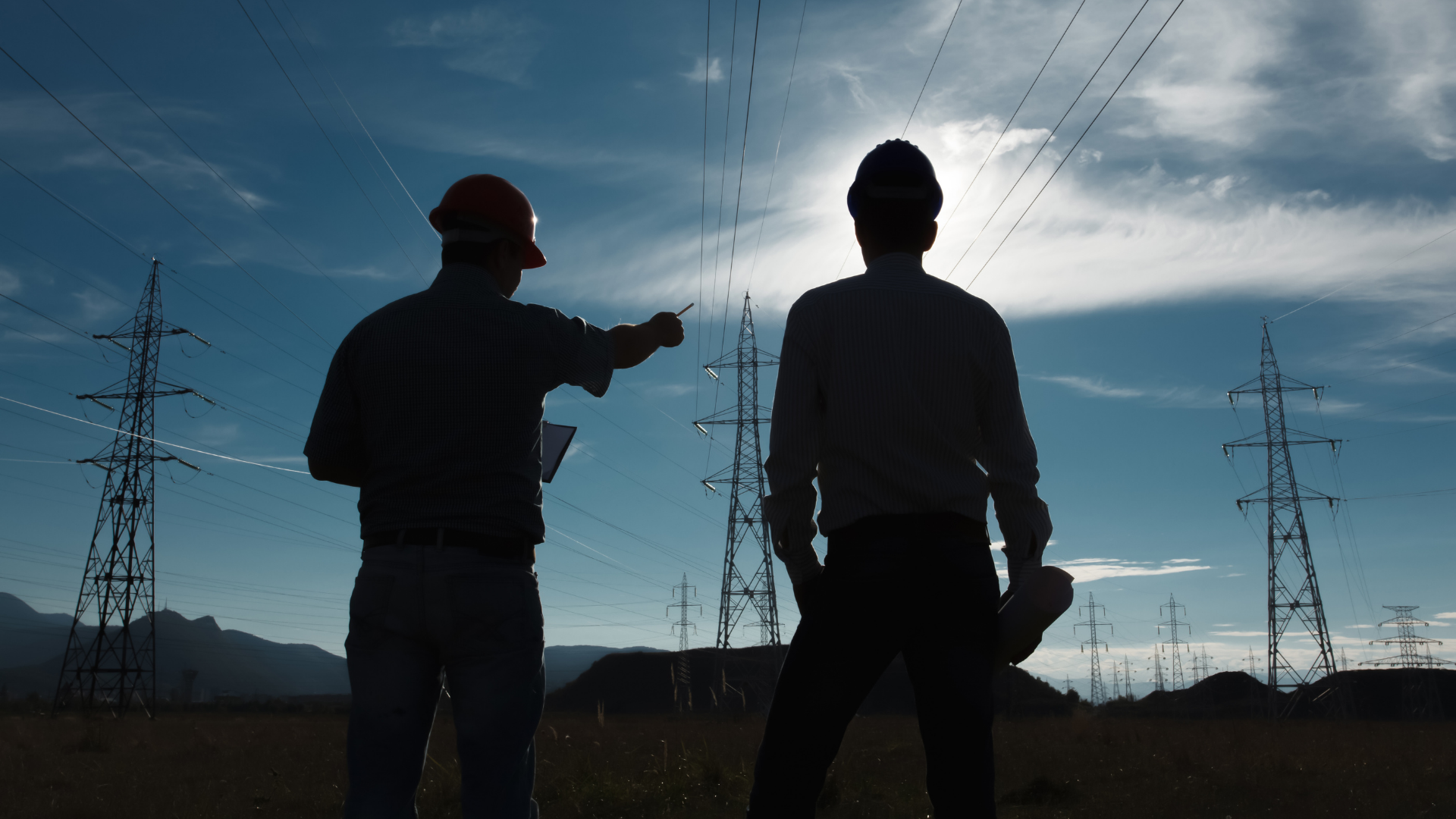 Work-related fatalities and injuries cost U.S. companies $171B
Minimize Safety Incidents
Critical content delivered through Ringorang software keeps your workforce safe – whether they're working in the field, on the line or at the office. 
WSU Tech achieved all five of its organizational results with Ringorang.
ReeceNichols of South Central Kansas used Ringorang to engage real estate agents at scale.
Arizona Public Service used Ringorang to provide systems training to 400+ employees.
Looking for Actionable Business Performance Solutions?
Develop lasting employee habits with Ringorang. Schedule a demo of our software to discuss how you can drive business performance through continuous behavior change.