Ace Compliance, Eliminate Fines
Scheduling hours of presentations isn't effective compliance training. Studies show that people forget 80% of what they learn during a single-event session within a month. It's worse than a waste of time – employees are being set up to fail. For heavily regulated industries, it can result in steep fines.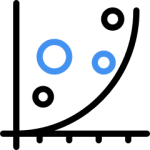 Overcome the 'Forgetting Curve'
Ringorang is critical in combating what is known as the "forgetting curve." Learn more about the science of forgetting, the solution and how companies like yours are using Ringorang to reduce noncompliance fines to $0.
Repetition is one of the only ways the brain remembers and retains knowledge. With Ringorang, learning is no longer about a beginning, middle and end – it's about creating a culture of compliance every day.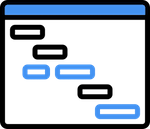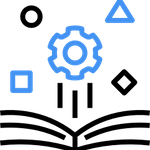 Noncompliance fines add up quickly – but so do returns on effective compliance training programs that deliver results. With three different editions of our software, you'll get the version to meet your needs best.
Set Your Workforce Up for Success
There are no shortcuts to compliance. Fortunately, you don't have to learn the hard way. Request a demo to learn how Ringorang can help you implement effective compliance training in your organization.
Ringorang delivers brief bursts of engagement and reinforcement – daily – to an employee through their desktop or mobile device. Combined with a clinically proven method, continuous learning through these microbursts creates lasting behavior change and enables long-term knowledge retention. A workforce with the attitudes, skills and knowledge needed to meet regulatory requirements also meets business goals surrounding compliance.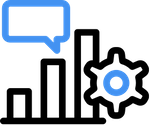 We're a results-driven company. Ringorang has been proven through case studies and rigorous clinical trials to cultivate lasting positive changes in behaviors and reduce noncompliance fines or other undesirable outcomes.
Ringorang provides the data to track progress, performance and participation in real time. Our unique approach enables lasting behavior change that translates into quantifiable results.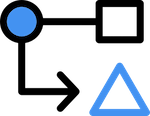 Let's Talk Effective Compliance Training
How much time and money are you wasting on training that doesn't stick? Let's talk about how you can stop scheduling it and start delivering it instead.