Companies and organizations struggle to engage their employees in learning and training initiatives. In heavily regulated industries – such as finance, manufacturing and utilities – the penalties for ineffective training can be steep. To combat this problem, employees at all levels must be equipped with the tools needed through effective regulatory compliance training.
Ringorang, our software aimed at driving business performance through employee habit formation, provides an effective solution for regulatory compliance training by focusing on three critical elements: attitudes, skills and knowledge. These elements come together in our pressure-tested process that enables long-term knowledge retention, fills skills gaps and is clinically proven to change behavior.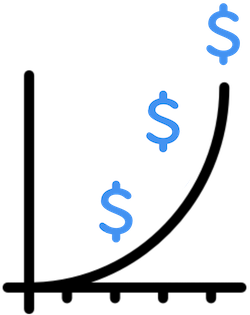 A Problem that Costs Millions of Dollars
Regulatory violations accumulate heavy penalties. In the financial industry, for example, USAA Federal Savings Bank made headlines in early 2022 for compliance-related failures. According to the Financial Crimes Enforcement Network (FinCEN), the bank was fined $140 million after "it willfully failed to ensure that its compliance program kept pace, resulting in millions of dollars in suspicious transactions flowing through the U.S. financial system without appropriate reporting."
In 2019, the Federal Energy Regulatory Commission (FERC) fined an unidentified utility company a record breaking $10 million. The fine was imposed after multiple violations of critical infrastructure protection (CIP) standards, which require utilities to comply with a baseline set of measures related to cybersecurity to protect the energy grid and its consumers. The North American Electric Reliability Corporation (NERC) determined that the quality of the utility's compliance program was deficient and that there was a lack of management involvement in creating a culture of compliance.
Companies actively trying to create such a culture know regulatory compliance training cannot be reduced to forcing employees to sit through hours of presentations, and then checking the box on participation.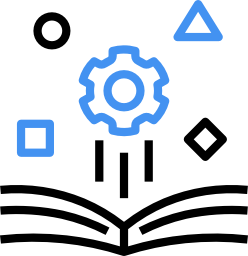 Reinforcing Regulatory Compliance Training
Puget Sound Energy, the largest power utility in Washington State, sought a better way of ensuring employee compliance with CIP standards to reduce unwanted violations and corresponding fines. They partnered with Ringorang with the goals of increasing compliance knowledge retention, minimizing regulatory fines and ensuring privacy and security practices adhered to NERC standard.
Ringorang deployed Puget Sound Energy's program in our microlearning, app-based software to 200 remote employees within the flow of the workday. Employees engaged with the program for 10 minutes a day, and in the case study that followed, Ringorang's clinically proven software was shown to improve knowledge retention by 56%.
At its semi-annual audit reviewing data privacy and CIP standards, Ringorang's effect on employee knowledge became evident: Puget Sound Energy passed the audit with no violations and $0 in penalties – for the first time.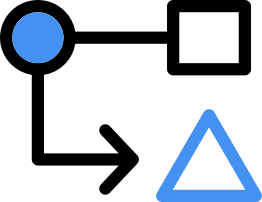 Creating Lasting Change
There are no shortcuts when it comes to compliance, but there are better ways to achieve it. Continuous learning and reinforcement through Ringorang beat hours-long, classroom-style training – or worse, in-the-moment cheating – to achieve regulatory compliance.
Our software allows for continuous learning through repetition and reinforcement, which is critical to combat what is known as the Ebbinghaus Forgetting Curve. Historical research shows that once workplace training is complete, employees can forget up to 80% of what they learned after just a month.
Using Ringorang, companies instead deliver microbursts of training content to employees through a desktop or mobile device. Because Ringorang is designed to integrate seamlessly within the scheduled workday, it also eliminates the need pull people out of productivity to conduct or complete training.
Traditional models of training set employees and employers up to fail. In contrast, Ringorang's approach makes regulatory compliance training achievable – and is far more engaging and refreshing than sitting through another lengthy lecture or dull online learning module.