Our Workforce Development Solution
Our workforce development solution is a fully integrated, app-based software-as-a-service (SaaS) solution with six comprehensive benefits and 25 standard features focused on ensuring your participants develop the habits needed to achieve their goals.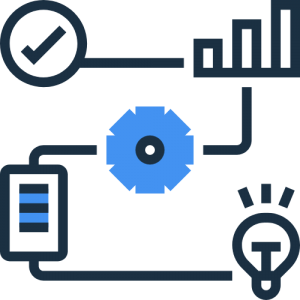 A.S.K. – our clinically proven methodology for behavior change – stands for Attitudes, Skills and Knowledge. It's baked into our framework and software, ensuring every workforce habit your participants need to form is mapped to an actual goal.
Our mobile (Android and iOS) and web app delivery software allow you to distribute workforce development initiatives and programs. Deployed in microform in the flow of the day, habit-forming content is easily absorbed, retained and applied by your participants.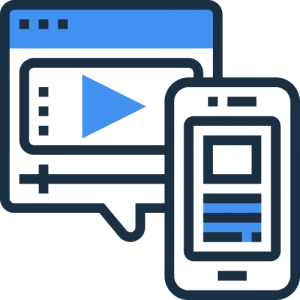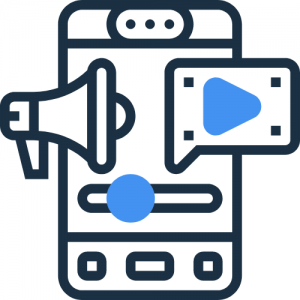 Reinforcement takes repetition. With Ringorang, your participants take a compelling, engaging journey featuring motivational nudges, quiz-style questions and micro-tutorials as well as your choice of awards, sweepstakes opportunities and a social leaderboard to motivate them for success.
Scale Workforce Initiatives
Whether you need to engage a group of students in a classroom or reach participants in a nationwide initiative, Ringorang allows you to scale your workforce development program with ease by growing your participant subscriptions.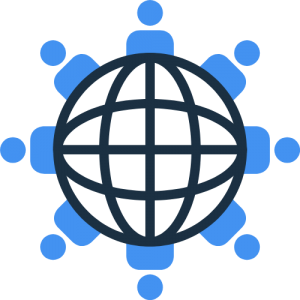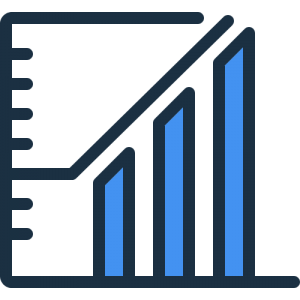 Anticipate Successes – and Failures
Real-time reporting on participant performance and progress allows you to see predictors of failure – and remediate – before they happen. Pivot quickly when needs change and drill down on topics that are the most critical to success.
Looking for a branded software environment for your workforce development initiative? Unique to Ringorang, we offer our full software solution – including our mobile and web apps as well as our DIY Portal – as a White Label. Your app, our software.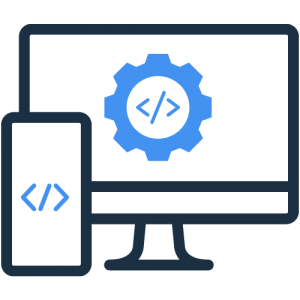 Empower people to contribute value in the workforce with the knowledge and skills they need with Ringorang's clinically proven technology.
iOS and Android apps allow our customers to deploy content and engagement to their Participants via a mobile device, and our web-based app works for organizations that need to engage Participants onsite as well as for those that do not support mobile device usage. 
Our DIY Design Portal allows customers to develop the innovative workforce development programs they need to deliver to their Participants to grow readiness and critical workforce outcomes. The drag-and-drop ease of creating in the Portal makes it possible to "do it yourself."
Our custom editions of Ringorang come with Customer Success Coaching hours as well as a robust self-serve knowledge base to troubleshoot any questions you or your learning designers might have about developing and launching a Program in Ringorang. 
We offer a turnkey white label solution that provides your organization with its own branded apps and Portal as well as custom integrations to ensure your new solution works with existing platforms. We maintain your software to be easy to set up and quick to launch.
Workforce Development with Ringorang
Schedule a demo of our workforce development solution to discuss how you can drive workforce readiness through your initiatives.