Stop Fixing Training, Start Forming Habits
Traditional training ends. With Ringorang software, behavior change is continuous.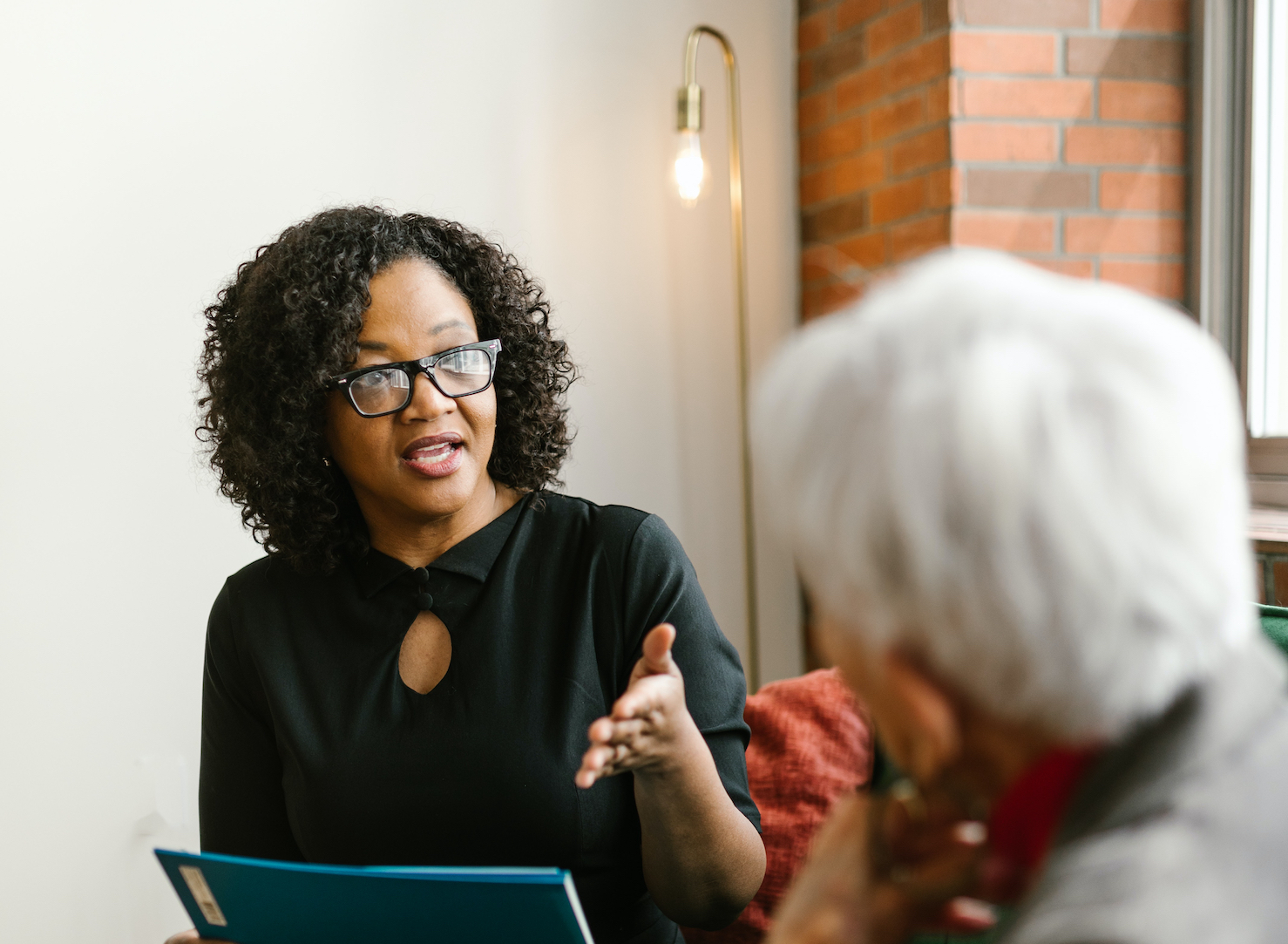 a day is all it takes to create lasting change
Business Performance Booster – Activated
Empower your workforce to deliver business results with continuous behavior change through Ringorang software.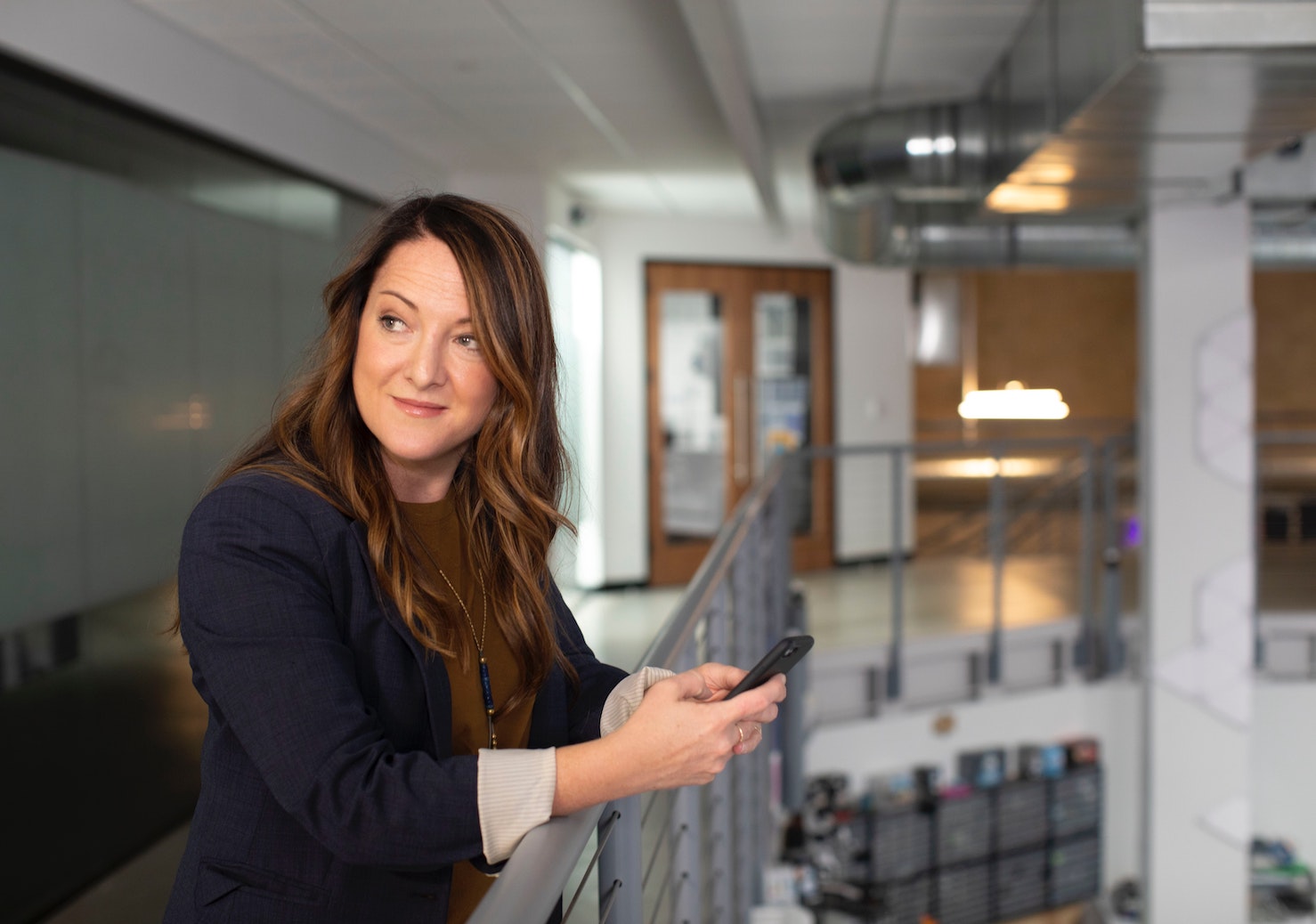 lift in sales performance after three months
Business Performance Begins With Change
What makes an organization change-ready, and why is it so critical to business performance? Large-scale enterprises use continuous process improvement (CPI) to maintain peak performance – but they're creating a unique problem. Companies are leaving their people behind. There has been no way for employee behavior to keep pace with CPI. Until now.
Our Software Drives Performance
Through Continuous Behavior Change
Ringorang, our business performance software for continuous behavior change, empowers you to develop lasting habits in your workforce by transforming your employees' natural resistance to change into an attitude of: "Let's do this."
CHANGE BEHAVIOR WITH RINGORANG
Form lasting employee habits for measurable business success

Leverage the science behind changing human behavior at pace with continuous process improvement.
Ringorang relies on and reports to your KPIs from the start, so you see ROI on every change you make.

Ringorang software enables you to map the journey employees take to reach your milestones for peak performance.
Empower your sales team by giving them the habits they need to rely on to perform when it matters most.
84%
lift in sales performance in three months
Make change programs stick by leveraging our software, clinically proven to change human behavior.
+15
to APS's Net Promoter Score
Ensure your employees build everyday habits surrounding regulatory compliance through repetition.
$0
in fines after compliance audit
Protect your business and secure your data by building cybersecurity habits in your workforce.
88%
of data breaches are human error
Participants said: "This really works! This is very helpful. It is useful. We want to talk about how to continue to use it even after the program is over."
As soon as our learners walk out that door, they begin to forget. That's why we need Ringorang. Virtually what we're getting is the trainer who delivered 30 days later in the palm of their hands.
Our (boxed recycling program) sales jumped up from zero to make up 6% of our total sales volume, a significant increase in just a couple of months. Ringorang is a catalyst for change.
Ringorang Named 2023 Best Tech Startup
'Shared Vision' in Wichita
Achieve Business Performance with Continuous Behavior Change
Develop lasting employee habits with Ringorang. Schedule a demo of our software to discuss how you can drive business performance through continuous behavior change.